Yes, English Learners, we now offer a free educational online radio station for English Learners from all over the world. Our online radio station features a variety of educational content to help English Learners improve their English listening comprehension, reading, vocabulary, and communication skills. Our internet radio station is available 24 hours a day, 7 days a week. You can also listen to our radio station via our Android App by clicking here: https://play.google.com/store/apps/details?id=com.icreo.maestrosersea or by pointing your phone camera on the QR code below: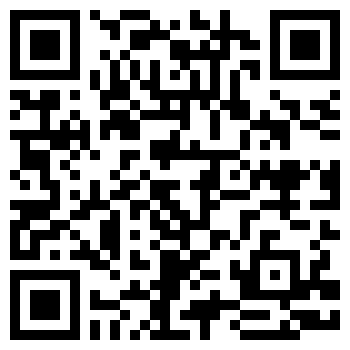 Click on the play button below and begin listening to our online radio station for American English learners:
Short Descriptions of Internet Radio:
— Internet radio is a form of broadcasting in which the audio programming is delivered over the internet. This can be in place of broadcast radio, or as a supplement to broadcast radio when the listener has a broadband connection. There are many advantages to listening to internet radio, such as being able to listen from virtually any computing device with an internet connection, and not being obligated to listen when there are advertisements on television or other forms of broadcasting media.
— Internet radio refers to a media experience that can be heard through an internet connection. Listeners access the music and programming through a streaming service and internet connection. Internet radio allows listeners to easily find stations from their specific genre, upload their own content, or listen to pre-selected playlists from a variety of hosts. Some platforms allow listeners to chat with each other in real time.
— Internet Radio is a technology that enables users to listen to music on the internet via a computer, laptop, tablet, or mobile device. Users simply select an internet radio station using their web browser and then listen to it through their speakers. This service is typically free and the user has unlimited access to a huge library of songs.
— Internet radio is a digital audio service transmitted over the internet. A user selects a station from a list of available stations, and the station's stream is accessed. Typically, this requires an active internet connection on the user's device to operate, which can provide a variety of benefits, such as higher quality sound or unique content not available on other services.